"I have two guys that tell me they love me throughout the day. These are the people I can always count on and can talk to about anything," said "Lauraleigh," the assumed name of a full-time "Internet girlfriend," who works on a site called MyGirlFund. "It's hard to explain. One might say [it's dishonest] to go along with it. I like to make people feel good and genuinely care for the ones I get close to. I'll chat for hours, even on days they don't contribute."
And by "contribute," she means financially. Men pay her and many other women for their time and company online. They have never met, and will never meet.
MyGirlFund is a website for men to interact with women via text and video chat. A system is also in place for men to privately pay the women if they want to. After that, it's rather open-ended.
Over the last six years, MyGirlFund has developed into a unique community with its own norms and economy. While there is a "sex cam" aspect to it, the more interesting phenom here is the platonic relationships that men and women form on the site. Money changes hands on the site for any of a number of reasons, even for something as innocent as a guy helping a woman pay her rent that month.
MyGirlFund is host to roughly 8,200 women from all sorts of backgrounds and sees 15,000 new male members signing up each month to chat and spend money. Members buy credits worth $1 apiece, and spend it on whatever they're looking for within the site's rules, which mainly prohibit exchanging personal info and meeting in person.
'People can go there and interact with real people, not porn starlets.'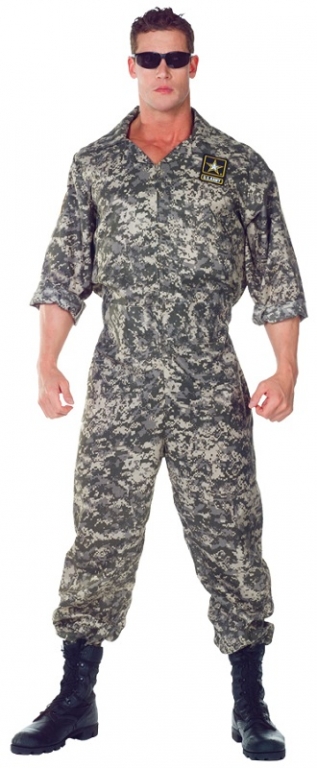 The lack of physical interaction, coupled with a cash transaction, would seem to perpetuate the most shallow, short-lived exchanges possible. But in many instances it has led to months or years-long relationships that seem to have a degree of genuine emotional investment.
The prospect of a man sending money to a woman he's never met in person is a bit puzzling. Here's how Brian, founder and CEO, explained it: "Guys send girls money whether it's Polish Hearts for content or simply to be a nice, generous guy. Some guys want to feel important to these girls . we've heard of them helping pay for things from tuition to speeding tickets."
He says the site is not only a unique type of social network, but it exists because they are "very serious about empowering young women as autonomous economic agents. People can go there and interact with real people, not porn starlets acting, but real girls being themselves." By and large the site is full of down-to-earth women.
This Army vet is paying for her PhD via MyGirlFund.
Despite the site's ban on in-person meeting, she said it's pretty easy to get friendly with people: "I like to talk and I ramble a lot. I'm also very silly. A lot of girls will chat a guy and just push content. I never mention content unless they bring it up first."
When the women of MyGirlFund refer to "content," by the way, they are talking about videos and photographs that they sell through the site. It's up to the individual to decide how graphically she'd like to represent herself.
The site isn't a one-way system where the men chase the women. The fact that there are far more incoming male customers than females on the site means that the women have to adopt sales skills to generate their own demand. "There are a lot of components to marketing yourself on here. I send out messages to people, post contests, [and] post blogs," says Lauraleigh.